Pasta Fermentata

is a revolutionary new culinary experience with exceptional flavor, superior texture and all the benefits that only a naturally fermented sourdough culture can accomplish.
All gluten-grains

like wheat, rye and spelt, must include a natural fermentation process which initiates the breakdown of the gluten in advance of human consumption.

It is not the grains fault, but the modern way these grains are under-prepared prior to consumption-that makes the difference.

Due to the sourdough fermentation, our pastas is somewhat more fragile when dried, but it therefore cooks much faster than any regular pasta.

Tip-it is best to frequently taste the cooking pastas to ensure you achieve your preferred tenderness.

For "Al Dente"-boil pasta circa 5 minutes. Avoid over cooking.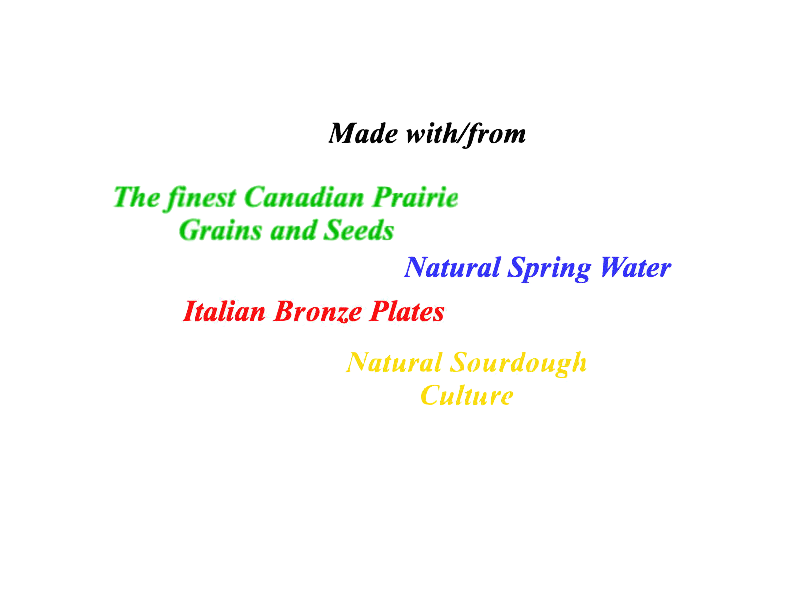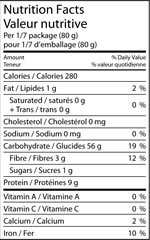 Ingredients:
Organic Hemp Flour,
Durum Semolina Flour,

Natural Spring water,
Natural Sourdough Culture
Extra Virgin Olive Oil.

Ingredients:
Semoule De Blé Dur,
Farine De Chanvre Biologique,
Eau De Source Naturele,
Culture De Levain Naturel,
Huile D'Olivé Veirge