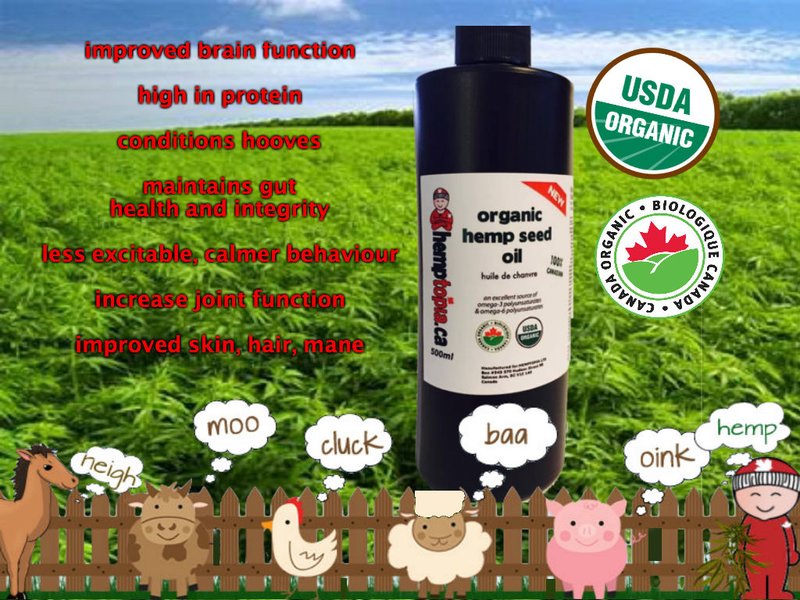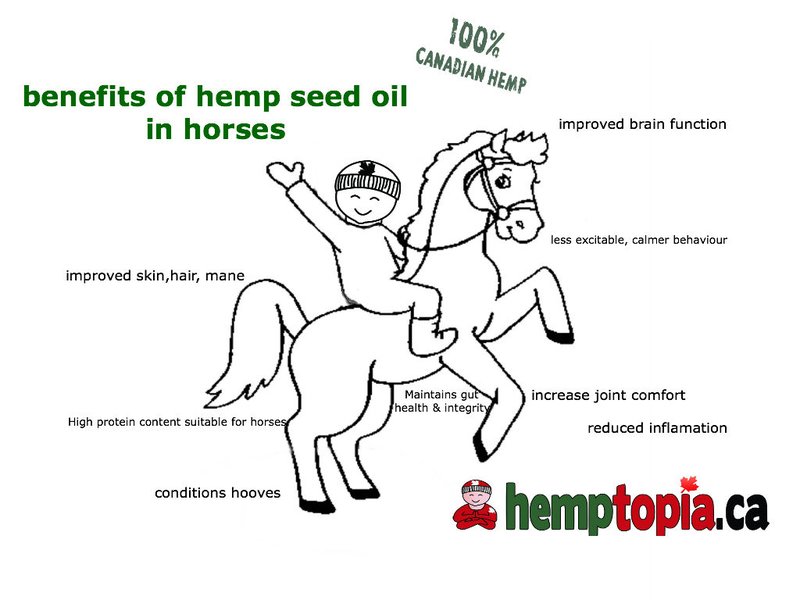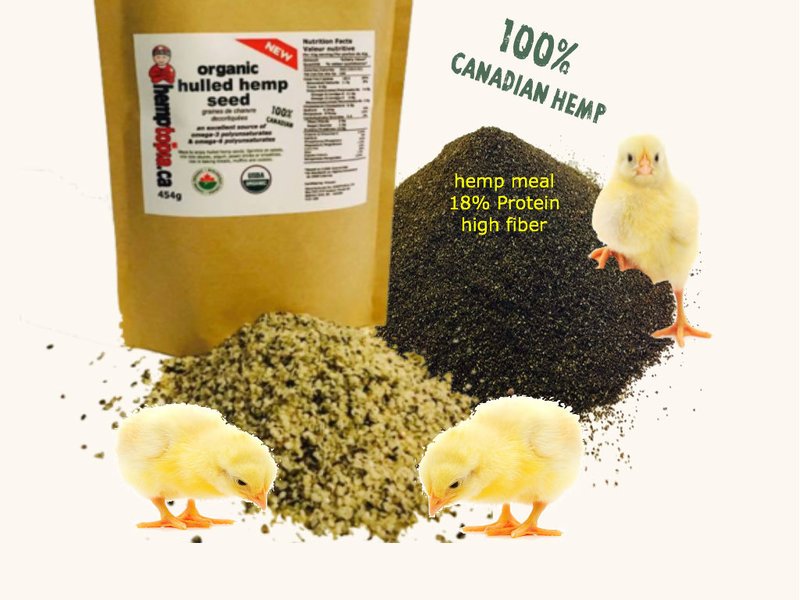 https://www.ncbi.nlm.nih.gov/pubmed/22334746



Quick links:


Organic Hemp Flour
http://hemptopia.ca/t/hemp-flour-35-protein
Organic Hemp Seed Oil
Cold Pressed Hemp Seed Oil 4 Liters Jug
Organic Hemp Seed Oil Cold Pressed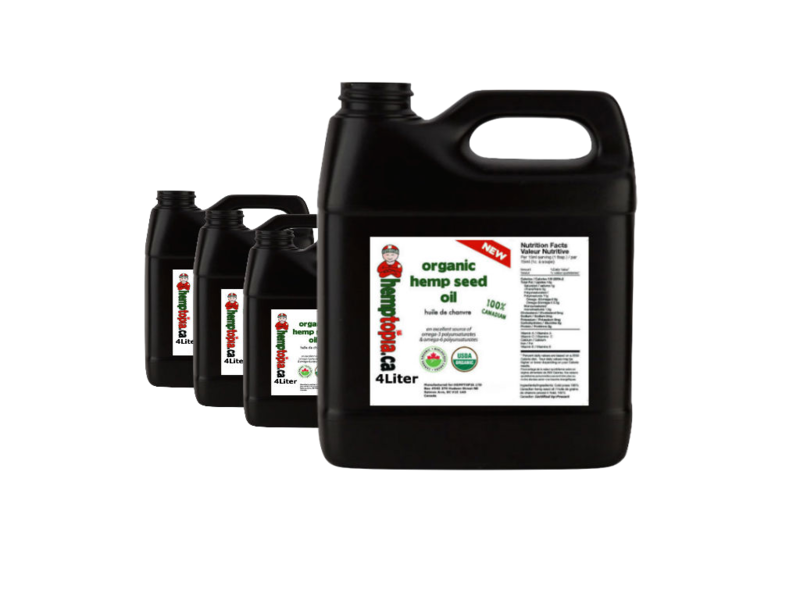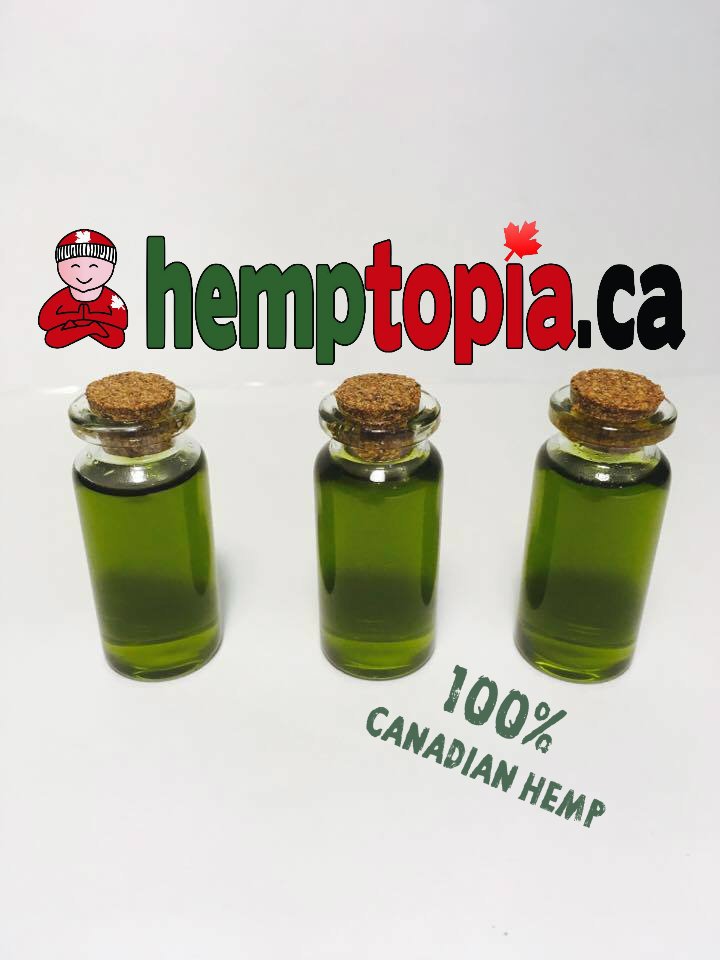 Organic Hemp for Pets...

You know your pet the best, it is always recommended that you consult with a Veterinarian with any changes to your pets diet.

Hemp seed oil for pets - Did you know that hemp oil is amazingly healthy food for your pets too!

Great for the skin care and their coats, joint health and more!! keeps less desirable saturated fats mobile in the blood stream, increases oxygen uptakes to the cell, decreases recovery time from strenuous exercise and prevents and heals worn and chapped paws, and claws. Pond and aquarium fish love hemp also!

Hemptopia hemp seed oil and hulled hemp seeds, whole roasted hemp, hemp flour, and so much more, will provide the same outstanding dietary support and results for your furry and feathered friends as it does for you. So next time you're spooning up your daily dose of hemp why not give it to your pet at the same time? You could easily provide your pet the same outstanding and consistent results as it does for yourself. Who wouldn't want that for their pet? Not only has the food chain for humans been compromised - degradation of foods has reached far and the effects are showing. Pet food and pet pharmaceuticals require the same scrutiny as our own food. As with us humans, hemp is now gaining recognition, and scientific backup as to the HUGE benefits hemp has on the animal world.

The 3:1 ratio of Omega-6 to Omega-3 Essential Fatty Acids creates optimum conditions for pet health, growth and vitality. Hemp seed Oil is also rich in three other unsaturated fatty acids important to nutrition, including Omega-6 gamma linolenic acid, stearidonic acid and oleic acid. This combination is unique among edible oil seeds, making hemp seed oil perfect for your furry and feathered friends, horses to! Hemp has vitamin D in it - it's not just us that suffer a lack of sunshine in these long winter months, that lack of sunshine can affect our hormone production, mood (depression) general well being.
Long used as a dietary supplement throughout Europe, hemp seed oil is composed of 75-80% polyunsaturated fatty acids (the good fats). hemp seed protein also contains all 20 known amino acids, including the nine essential amino acids needed for a balanced diet in pets. Hemp seed contains a great supply of these high quality proteins, and this makes hemp seed a solid building block for your pet's well-balanced diet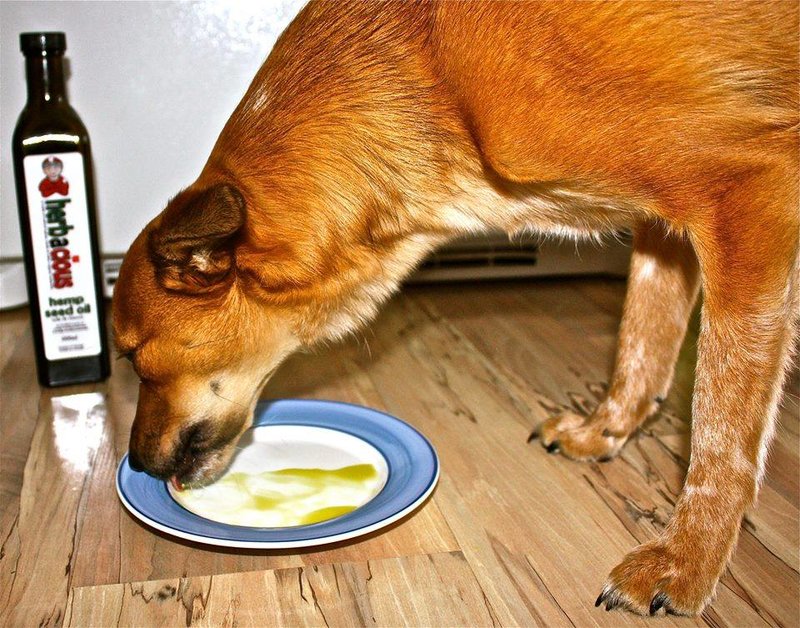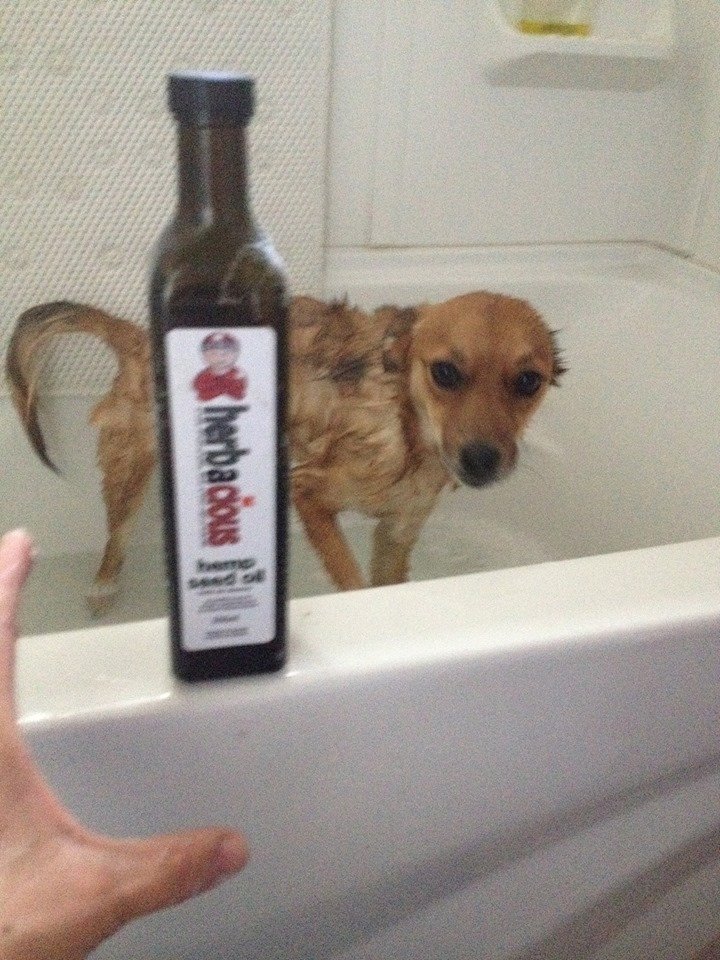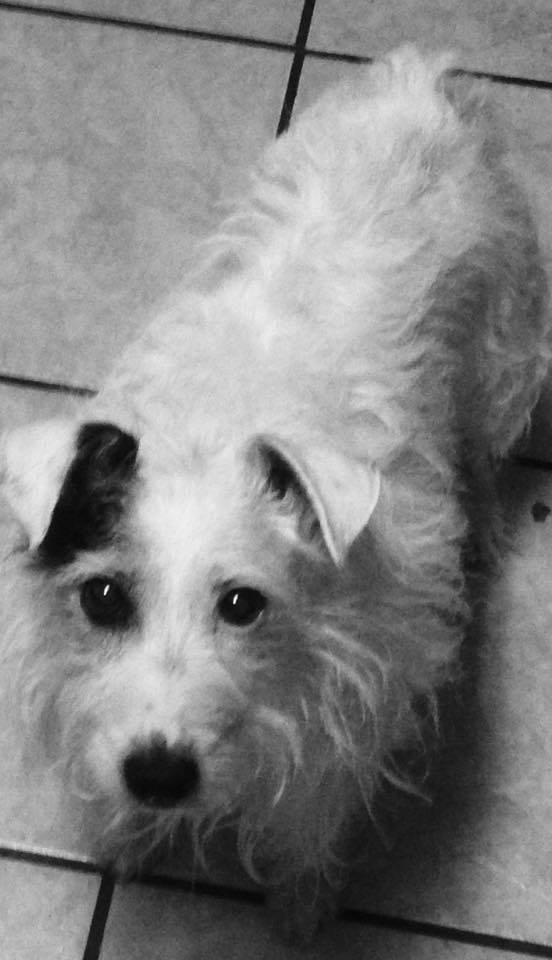 *The fresh green color is the visual presence of Hemp's natural Chlorophyll!



Good day. As for Shiner & her hair ball. All dogs lick & groom themselves but my Shiner also had a "habit " of licking the floor & eating non edible food. She also had a severe allergy problem so combined with medication , allergy food etc it was some what under control ! I being on "Hemp Seed oil" knew it would help in one way or another to have Shiner on it. A few drops Read more...Shiner's Hemp Oil Experience....
BENEFITS OF HEMP SEED OIL:
Excellent source of essential fatty acids

Promotes lower LDL cholesterol levels

Supports cardiovascular circulation

Promotes organ function and higher immunity levels

Supports higher energy & metabolic levels
Recommended Dosage for Pets
10 lbs = 1 ml
20 lbs = 1.5ml
30 lbs = 2 ml
40 lbs = 2.5ml
50 lbs = 3 ml
60 lbs = 3.5ml
70 lbs = 4 ml
80 lbs = 4.5ml
over 90 lbs = 5ml
Due to their influence on inflammatory processes such as arthritis, dietary supplementation with omega fatty acids-such as found in hemp seed oil, has generated considerable interest in the medical and scientific communities regarding veterinary health. Enhanced Omega intake has been associated with a reduction in the incidence and severity of coronary artery disease, hypertension, hyperlipidemia, as well as immune mediated joint, renal, gastrointestinal, respiratory and skin disease. In addition to their role in disease prevention and treatment, this class of fatty acids has also been implicated as an aid to athletic performance.
Approximately 25-30% of family pets suffer from arthritis. When the diets of horses were enhanced with omega's, within 3 weeks their coats developed a beautiful sheen, and dandruff was greatly diminished.
Please share your Hemptopia Canada hemp stories, recipes, photos, and the many other uses you may come up with, to be used on our website, and media pages…You will be entered into our monthly draw for a Hempified prize! Contact us



No chemical refining or bleaching is used to purify our hemp oil.
The smoke point generally refers to the temperature at which a cooking fat or oil begins to break down to glycerol and free fatty acids, and produce bluish smoke. The smoke point also marks the beginning of both flavor and nutritional degradation. Therefore, it is a key consideration when selecting a fat for frying, with the smoke point of the specific oil dictating its maximum usable temperature and therefore its possible applications.